Completely Customizable, Simplified and Powerful
Designed for both, Versatility and Power
Integy ERP Cloud based ERP Solutions
Make smarter, faster decisions using the world's most deployed cloud ERP solution.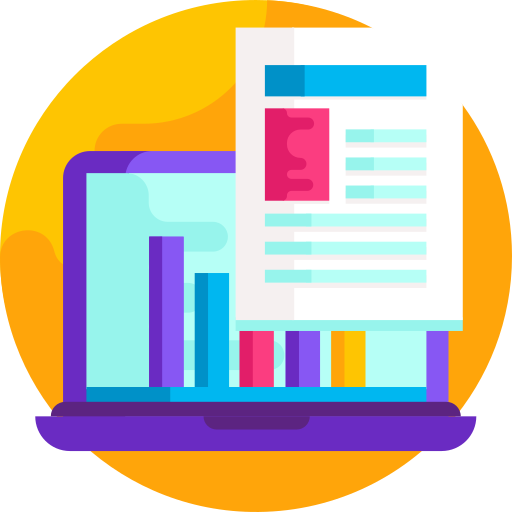 General Business Edition is more advance and reliable ERP solution for small businesses. Integy ERP provides one complete package to run your business with: Financials, Project Accounting, CRM, and Reporting UI and suitable for businesses like Retail and Distribution.
Manage quotes and orders, track inventory, automate purchasing, and improve customer service. Infort Technology Distribution Management is fully integrated with CRM, financials, manufacturing and project accounting for visibility across the entire organization.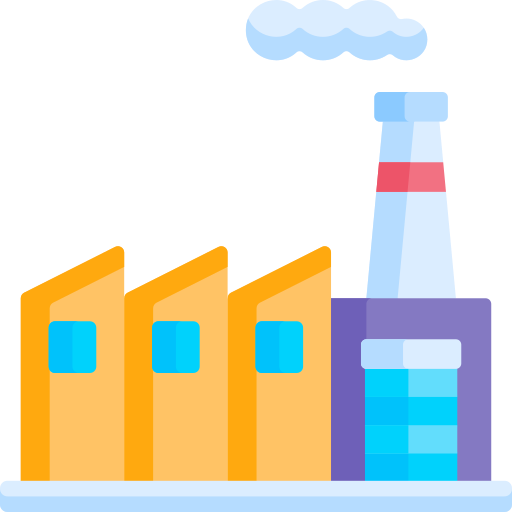 Integrate production planning, material purchasing, and shop floor scheduling with customer management, sales orders, inventory, purchasing,and accounting for real-time coordination of multi-plant activities, which blends manufacturing unit.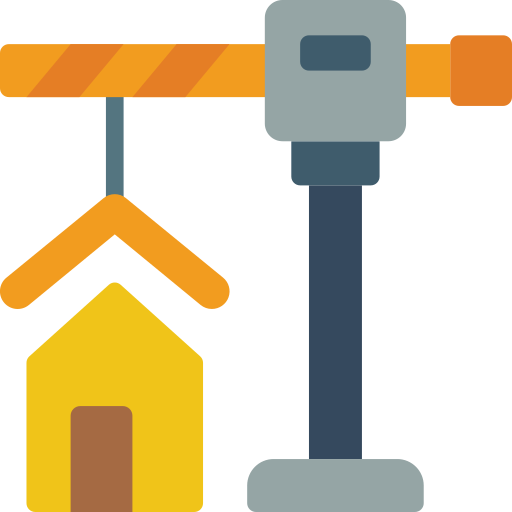 Integy ERP helps to make complicated processes more easier, finances—including job cost accounting—field and service teams in one complete solution. Increase visibility, team collaboration, and business profitability.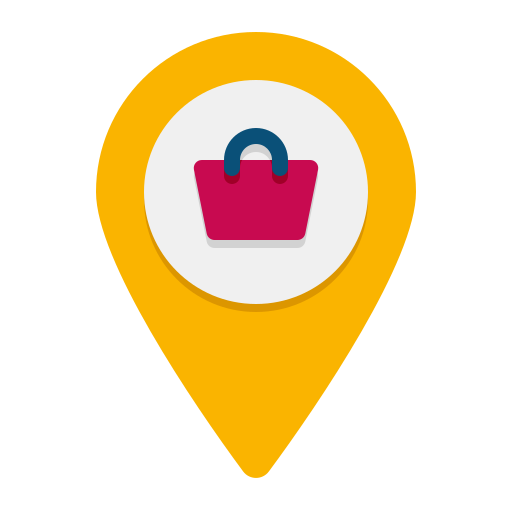 Deliver a consistent customer experience across all your sales channels with full integration between your online, mobile, kiosk, and in-store services profit and loss analysis helps you to understand your business analytics.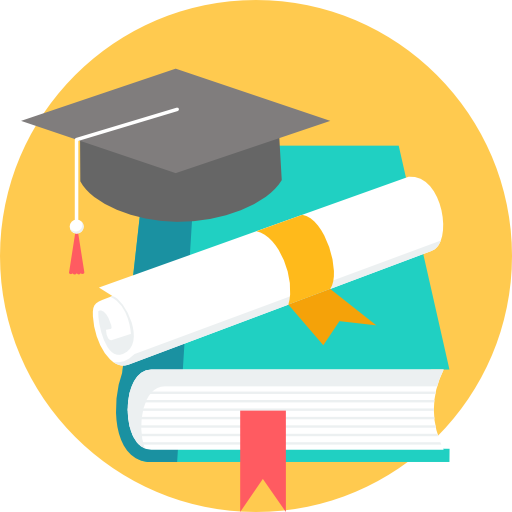 Scholar ERP is the easiest way to transform your educational Institute in to Digital classroom's with mode advance technology to manage the schools and colleges. Join us today to make your Institute a revolution in educational sector.