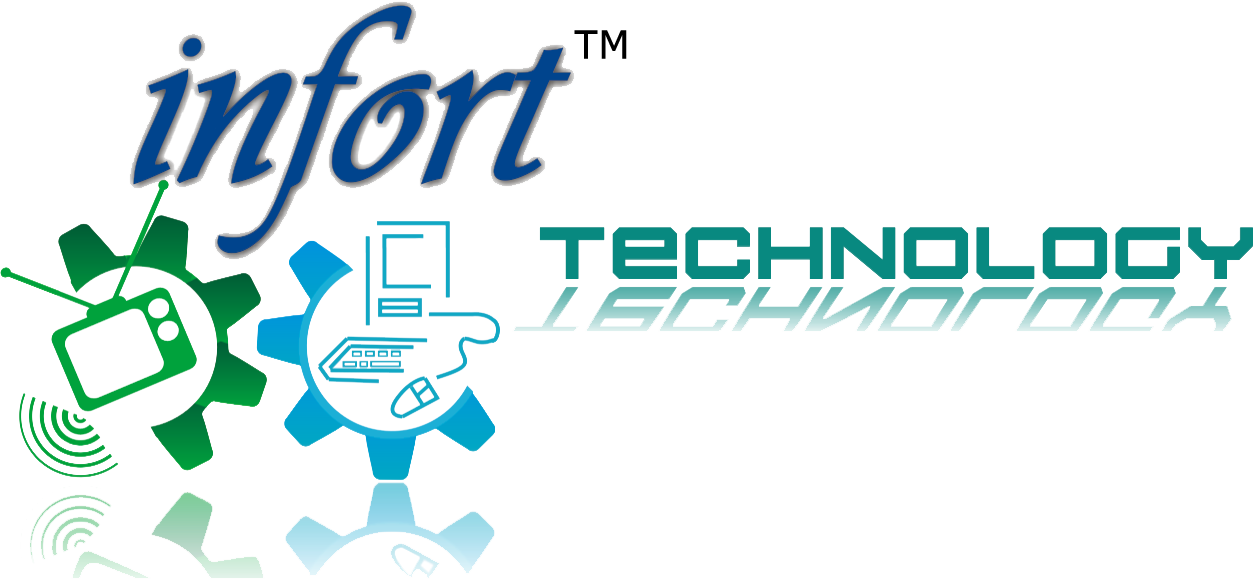 Services

The Global Software Services division of Infort Technology Pvt. Ltd..

ERP Development

ERP systems integrate internal and external management information across an entire organization.

CRM Development

CRM Software helps to preserves the Complete Contact and Follow up History, generates sales projection & sales funnel report to forecast accurately, gives constant Alerts & Reminders.

Software Development

Software can be developed for a variety of purposes.

Web Development

Infort Technology Pvt. Ltd. offers quality and invotive web solutions for different business organizations.

Web Hosting

A web hosting service is a type of Internet hosting service that allows individuals and organizations to make their website accessible.

IT Consultant

We are a professional IT consultant that assesses a business or organization's processes
and Guide to improve it.
Services
The Global Software Services division of Infort Technology Pvt. Ltd. offers comprehensive Product Development Lifecycle Services, Application Development & Maintenance Services and Consulting Services. Services are offered in multiple technologies across a spectrum of domains. Infort has platform expertise in Java, Open Source (spearheaded by the Open Source Competency Group) and Legacy technologies.
We provide quality and cost effective IT Enabled servises to our clients and a complete suite of applications for their business promotion which helps in increasing returning custormers and gaining high sales. Our customized software solutions also help you in achieving increased productivity from your team. Following are the hilightes of Services currently Infort offers.