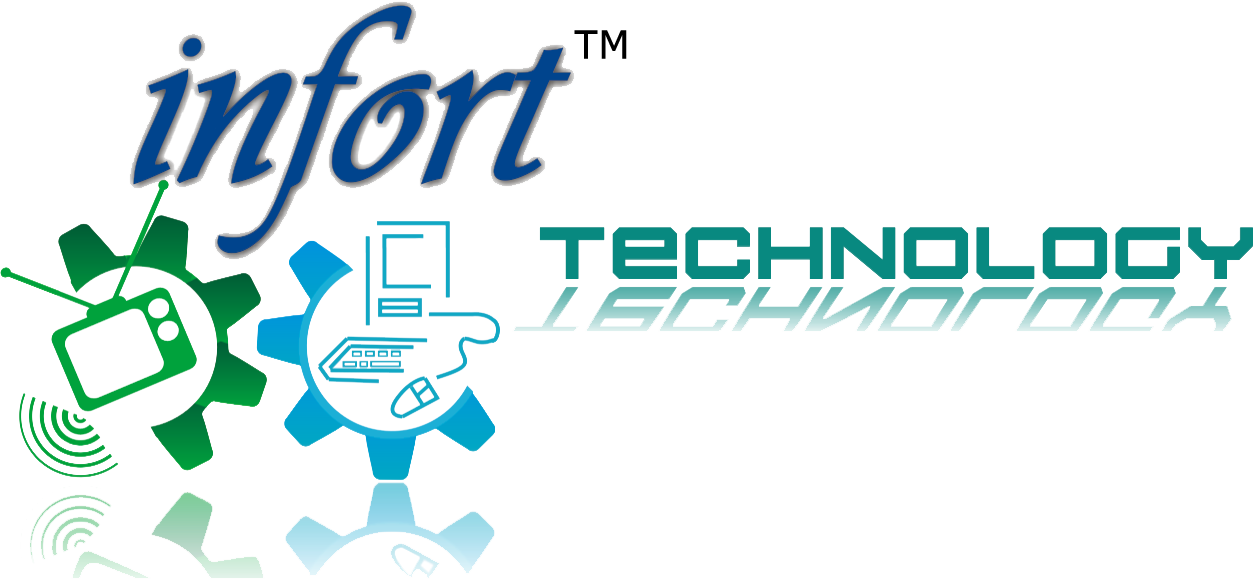 Services

The Global Software Services division of Infort Technology Pvt. Ltd..

ERP Development

ERP systems integrate internal and external management information across an entire organization.

CRM Development

CRM Software helps to preserves the Complete Contact and Follow up History, generates sales projection & sales funnel report to forecast accurately, gives constant Alerts & Reminders.

Software Development

Software can be developed for a variety of purposes.

Web Development

Infort Technology Pvt. Ltd. offers quality and invotive web solutions for different business organizations.

Web Hosting

A web hosting service is a type of Internet hosting service that allows individuals and organizations to make their website accessible.

IT Consultant

We are a professional IT consultant that assesses a business or organization's processes
and Guide to improve it.
Software Development
To ensure that our customers get the right product, we utilize the latest software development technologies and the best software engineering practices available. At the same time, we also make sure that the proposed technology is the right option for the customer considering the budget, long term application maintenance & other factors in the mind.
Customize Software Development
Infort Technology Customize Software Development provides the IT backbone of our clients' business strategies when packaged software does not adequately address their needs. As with all of our IT services, application development is delivered within the context of a total plan-build-manage solution - an approach that appreciates the dynamics of our clients' strategies and helps ensure predictable returns on investment (ROI).
Infort Technology provides the following professional services to its clients:
Primary areas of expertise:
Custom development of Windows and Unix applications, distributed, multi-tier, client/server solutions;
Development of SMS / GPRS applications, including premium-rate SMS, applications for mobile devices, WAP applications.
Design and development of corporate and complex information portals, web sites, E-commerce systems.
In addition we offer the following services:
Database design & development.
Third party testing, usability testing for application and web sites.
Consulting and problem solving.
Some of the specific areas of development where we possess advanced expertise include complex Internet-based solutions, websites and E-commerce applications, desktop software and SMS management applications.
Product Development
Infort Technology offers the complete software product development lifecycle and support service. We setup and manage dedicated product development and support teams at our development centers for our clients.
Our services are catered to the specific needs of Independent Software Vendors (ISV) and Technology Startups. We help them achieve product development and support goals, accelerate time to market, engage the right soft skills and control costs. Our USP is the investments that we constantly make to provide a robust infrastructure having requisite Hardware, Software and Communication facilities to meet every expectation of our clients. We have measures in place to ensure, client intellectual property rights are protected.
Infort Technology software development centers are always fully staffed with highly skilled and talented software engineers and technical support specialists available to meet your every development support requirement.
The active engagement with Microsoft, SUN and Oracle help us to remain at top of the latest technology innovations in the market place. In turn, we update our clients with the latest technology trends in the market that may have an impact on their business.